В новый год – вместе с «Бутчером»
Despite all changes in your life, you always can relax and put it behind at "Butcher" steak houses.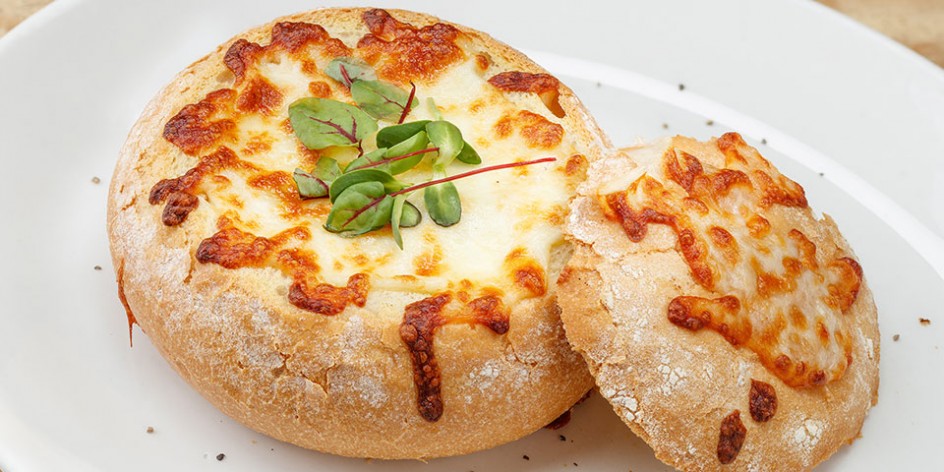 Crab Julienne
King crab meat baked with creamy sauce with thyme and garlic served in wheat bun.
1270 rub.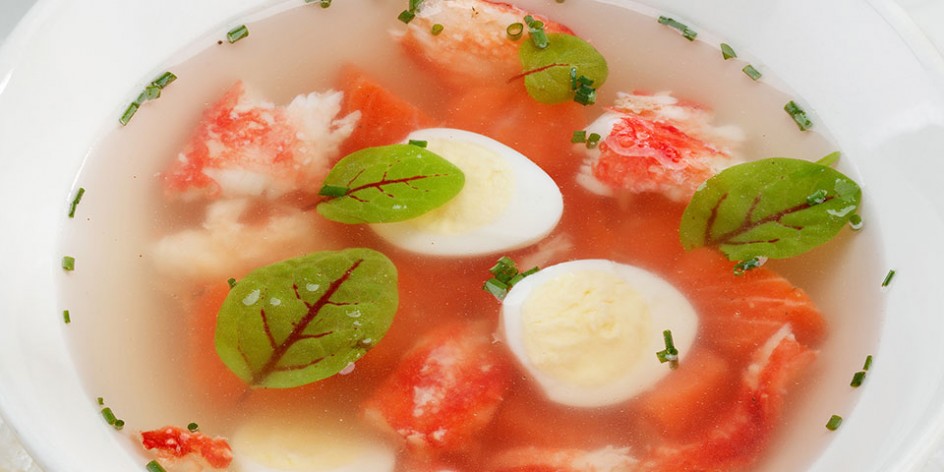 Aspic Sockeye Salmon and Crab
Delicate far eastern sockeye salmon fillet and king crab meat in fish broth with quail egg.
1070 rub.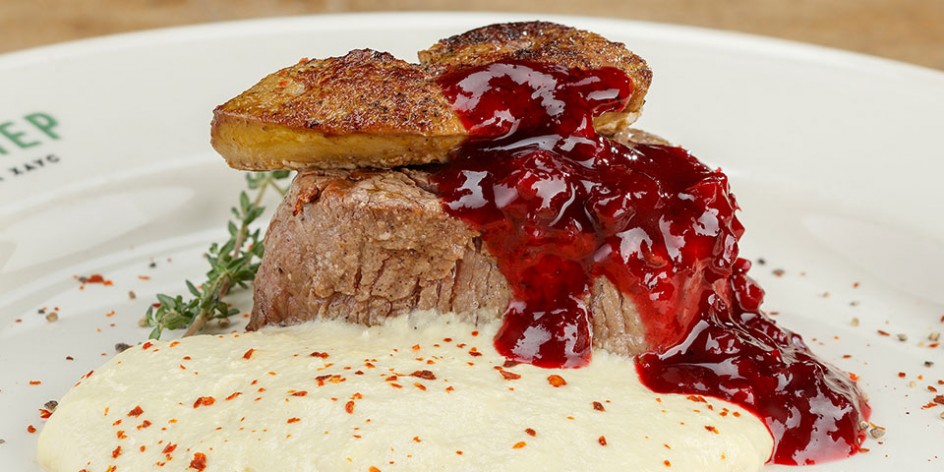 Fillet with Foie Gras
Juicy medium roasted beef tenderloin steak, mouth-watering foie gras with cranberry sauce and creamy leek mousse.
3570 rub.